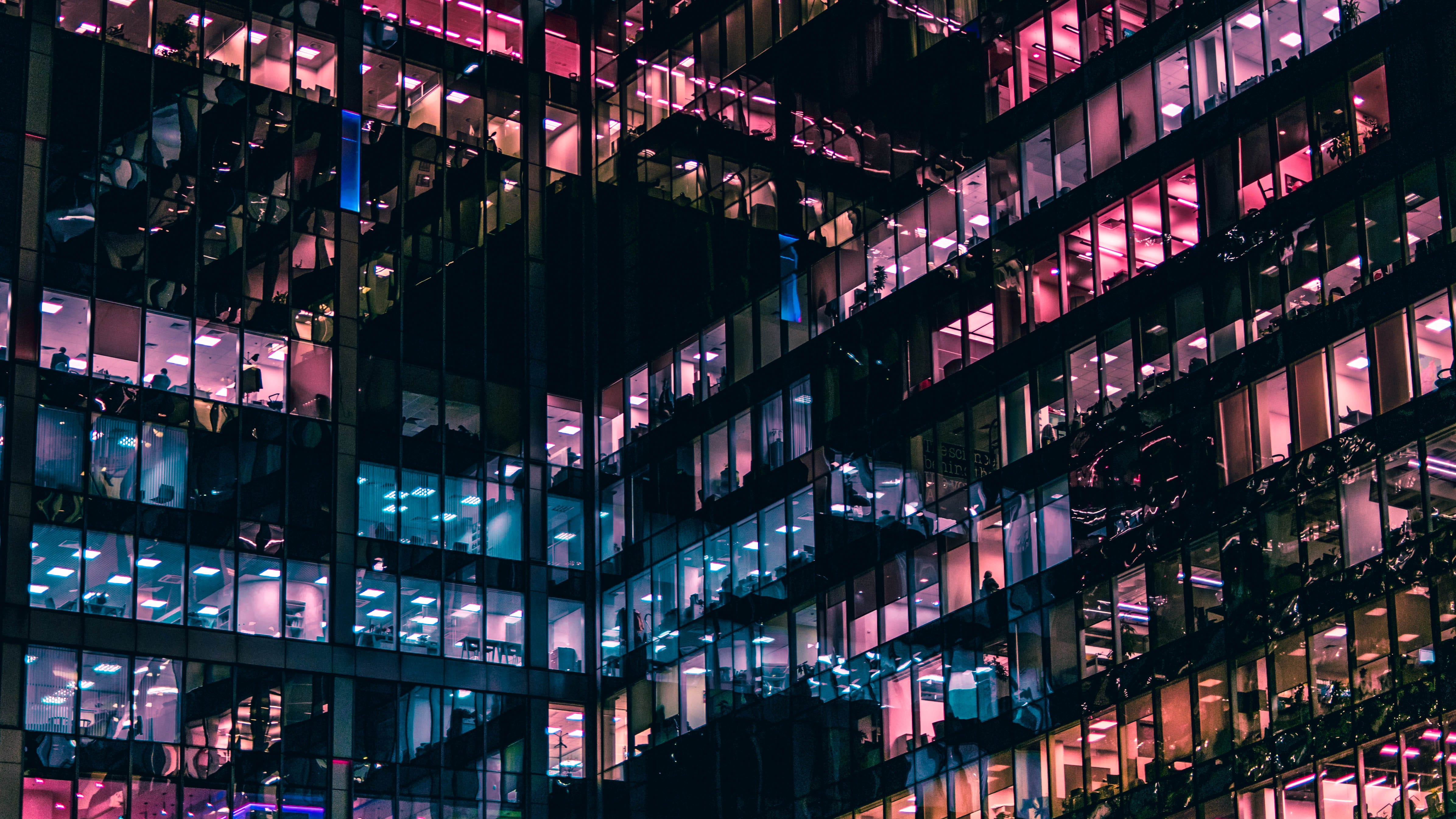 The Culture Workshop
You worked hard to create a diverse team from different nationalities. You put much effort into bringing these people together from other parts of the world. However, they still have problems that you cannot identify.



International teams often neglect to understand their differences and how these differences cause many problems.

The Culture Workshops focus on how people's cultural background impacts their work and collaboration with others.

This online workshop is an informative, practical, and fun exercise where everyone learns more about themselves and realizes differences with their colleagues.
When I first moved to Germany from Turkey, I thought Germans were inflexible. I was wrong; they are only punctual. They are flexible, but they work in a different time understanding than myself.
When I learned these differences, my life and my work have entirely changed. Now, I'm ready to change yours.
What can be the problem?
Maybe you don't see an apparent reason why your team cannot communicate, although individually, everyone is brilliant and communicative.

or

Do you have a feedback problem? Are some people unintentionally very harsh while others don't give any feedback at all?

or

Do you spend much time trying to make the right decision, but people still complain about how the decisions are made?
Either you are ignoring culture, or you are not aware of it.
If you ignore the culture, your default view will be to view others through your own cultural lens.
With this workshop, we will work together in the following categories and understand how your team members' culture impacts their day-to-day work.
Whatever your problem is we will identify it under many categories
What does effective communication mean?
How does constructive criticism look like?
How do you make decisions?
How do you persuade others to find support for your ideas?
What does a good boss look like?
How the trust you have for people was built?
Can you separate the opinion from the person?
How much the punctuality is important to you?
Together we will build The Culture Map* of your team.
The Culture Map is introduced by Erin Meyer.
It shows how cultures differ from each other under the eight categories that I mentioned above.

We will build The Culture Map of your team together*. While everyone will be learning their own culture, we will have a lot of fun.
We will build the culture map one by one like this:
In the end, you will see a result like below, and everyone will be able to understand how they differ from each other.
This is an example end result that you will get
People joined sessions or saw the results say...
"The exercise by Candost was a great kickstart for our team. In a group of six different nationalities, learning to understand each other effectively was key to improve our work fast."
- Engineering Manager
"What the team spent time doing with the workshop is what I would call sense-making. What you are doing is not just seeing the problems; it's trying to understand them."
- Chief Operating Officer (COO)



"This workshop should be done for everybody in the company!"
- Software Engineer
"The workshop was very well done. It was entertaining, informative, and engaging. Probably one of the best yet."
- Engineering Manager



"I learned so much about the topic, different cultures, and myself."
- Software Engineer
"I really liked the narration by Candost and the interesting explanations."
- Software Engineer



"I now have a better understanding of myself and how others might percept me."
- Software Engineer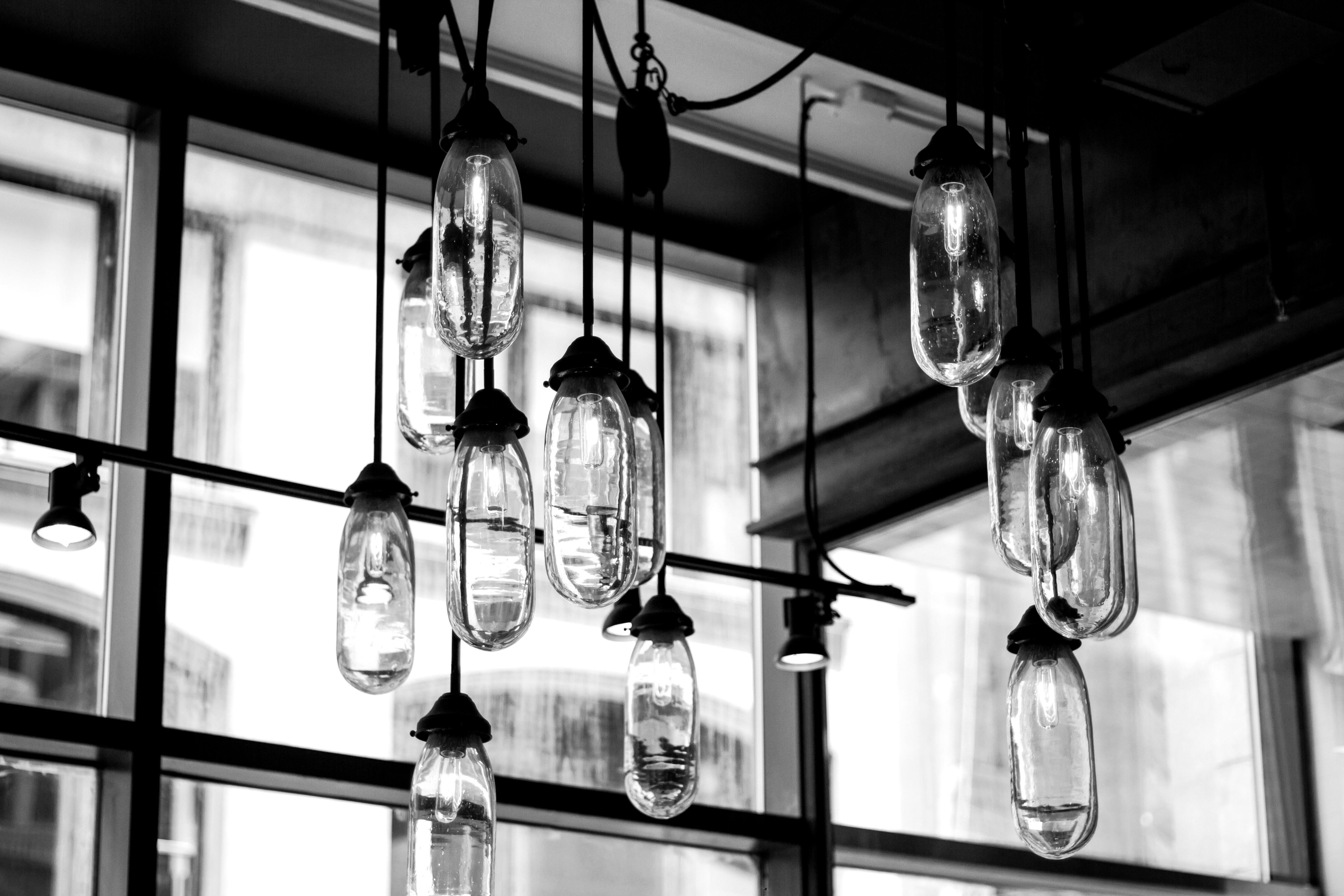 Do you want to have the workshop on your team?
Send me a message or e-mail by clicking the links below and we will talk through the details together. The workshop is online and usually takes two hours but we can definitely adjust it according to your needs.

If you have other questions, get in touch with me!
* This workshop is authorized by the author and doesn't violate any copyright policy.